You may have heard of this new thing called Cocoa Bombs. They are big spheres of chocolate, filled with crushed candy, or mini marshmallows, or with caramel. Your imagination is the only limit to the options for "fillings".
The biggest struggle you will likely run into is finding the silicone molds to be able to make them. (By the way, a little birdie told me that Robbins on Main has a good supply of them!)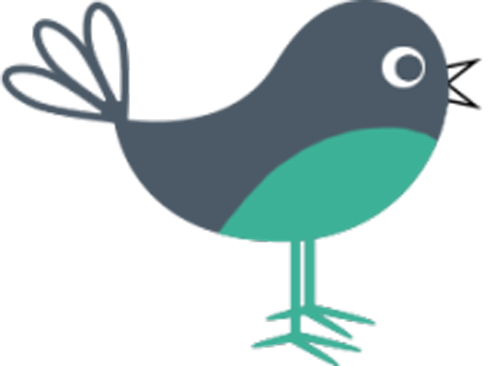 Now that you know where to find some molds, it's time to make some cocoa bombs! The package comes with two pieces, and each set of six cocoa bombs will use approximately one bag of chocolate chips or 10 oz almond bark. You can use chocolate, vanilla, peanut butter, butterscotch… you get where I'm going with this don't you?
Tips that make the project easier is layering your cooled, but still liquid chocolate, for two layers total. This will save you lots of "fixing" hassles later, plus your cocoa bombs will not look like mutants! (see image on the far right!)
Have no fear though! I use the back of a warm spoon to smooth them out and then decorate them.
Fixing the mutant cocoa bombs started out easy, until one gave out on the other side, and the other one exposed a hole, BUT, I persevered and ultimately I was able to salvage and fix them both. Again, this would have been avoided by making them with two layers. Once they were "decorated", they look good enough, at least coming from me. (Anyone that knows me knows I'm not going for perfection. As long as it tastes great, and these do! Do you notice there are two cocoa bombs missing? That was me indulging and testing out my creations!)
Some other helpful tips:
You don't need to add instant hot cocoa power as a filling. The melted chocolate makes it just right. Save your filling space, and the money, and use the insides for something much better… like a scoop of peanut butter! Yes, I tried it and it was AMAZING! The perfect combination of chocolaty peanut butter goodness, a peanut butter cup in liquid form! MMM, yummy!
If you want your cocoa bombs to be shiny, use tempered chocolate (almond bark) and if you want a matte finish, use chocolate chips.
Have I mentioned to build up the shells with two layers? I mean it!
Let your newly melted chocolate cool a bit before working with it. Once it is "just right" it will spread easily and set up quickly.
So far I've filled my cocoa bombs with crushed candy canes, mini marshmallows, or peanut butter. I'm also looking forward to experimenting with some mint chips, butter toffee pieces, homemade salted caramel sauce, Strawberry Syrup, Raspberry Syrup, or Orange Syrup as a filling.
I have some White Chocolate to make the shells out of next. I am myself a big fan of White Chocolate Hot Cocoa. It would pair nicely with all the fillings mentioned above!
If you decide to make some cocoa bombs to share with friends or loved ones, here's a gift for you. Holiday Gift Tags to save, print, and put with your gift. Simply click on the desired download button below to save, and then print for your gifts. (You may need to adjust the print size in your print preview settings.)
These are going to be a fun gift giving idea for years to come. Heck, I'll be making these for ME for years to come! I prefer them to hot cocoa mixes from the store. Have you made cocoa bombs? Share your experience and tips in the comments!