Some of the Brands We Carry…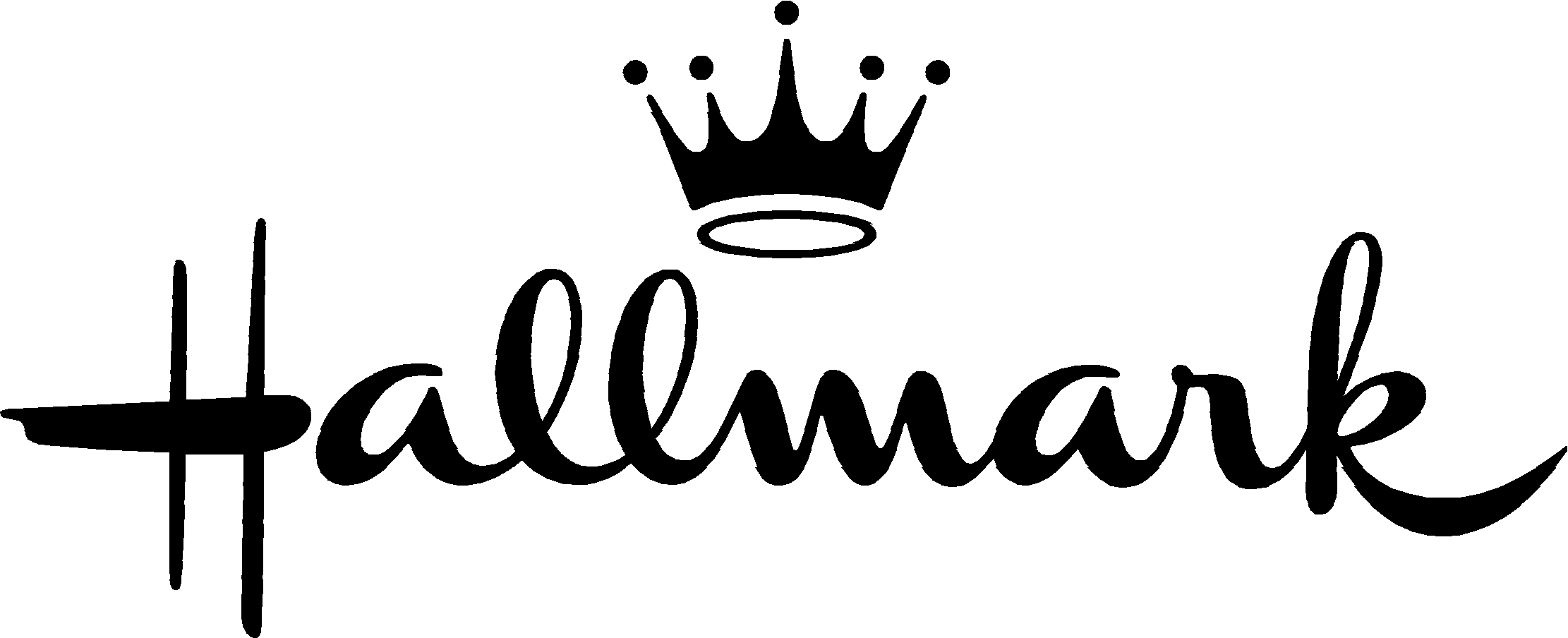 Olivelle is a gourmet store with a European touch, specializing in oils, vinegars, and fine foods imported from around the globe. Our goal is to evoke a passion for food and flavor through the use of quality ingredients.
For over 20 years, Vera Bradley has had a loyal following of customers who not only look forward to their lovely new fabrics and styles that are introduced each season, but who also appreciate the function and quality that is synonymous with their name.
Through moments big and small, and through both happy and challenging times, Hallmark helps give voice to caring thoughts and emotions with tangible reminders of appreciation, celebration, belonging and love.
The prestigious Cuisinart® brand is not limited to food processors. Plugged or unplugged, nobody covers the kitchen like Cuisinart. The company is a full-service culinary resource with a wide array of products, preferred by chefs and favored by consumers.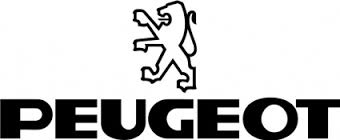 Respect for tradition and authenticity has been Le Creuset's guiding principle since 1925, yet their innovative designs and exceptional quality ensure that they remain relevant today.
Swiss Diamond International offers the finest nonstick cookware in the world, featuring our revolutionary (patented) surface coating reinforced with real diamond crystals.
Inventiveness, creativity, culture of excellence… the Peugeot technology is expressed today through a lifetime warranty, spice-specific mechanisms, and a unique patented grinding adjustment.
Kitchen Gadgets & Cookware